who we are
Your hotel is the epitome of luxury. Your menu is innovative. But you're still the best-kept secret around. We're here to change that!
Vine Communications is a public relations agency for the travel, tourism and hospitality industries. We tell your stories. We execute campaigns that engage and bring the right guests to your brand.
With over 10 years of experience and offices in Miami and New York, Vine has a reputation for doing PR differently and turning best-kept secrets into big successes. So when we fire off a one-of-a-kind strategy, clients trust us. Because they know we do our homework and deliver tangible results – every time.
What We Do
Media Relations
When you want to get your incredible story in the news, you can rely on us to do exactly that. We'll spin the best angle; tap into our long list of local, national and industry contacts; and pitch it to the right media, the right way, at the right time.
Social Media
From building credibility to engaging consumers, we know how to socially sell your brand experience and create opportunities that keep your hotel booked, your tables full and your guests impressed and coming back for more.
Industry
When you need to get on the map, we know how to educate, strategize and position you as a top tourist destination. We help clients captivate the room at industry events and know how to develop campaigns that reach and engage the MICE market and OTAs. When you want the right partner to generate industry attention and attract a ton of new raving fans, we're the agency to call.
Photo & Video
We all love beautiful visuals, but without a great strategy, photos and videos are nothing more than "pretty" visuals. Let us show you how beautiful visuals that are part of a big-picture, strategic plan wow your next guest-to-be and drive traffic to your doorstep.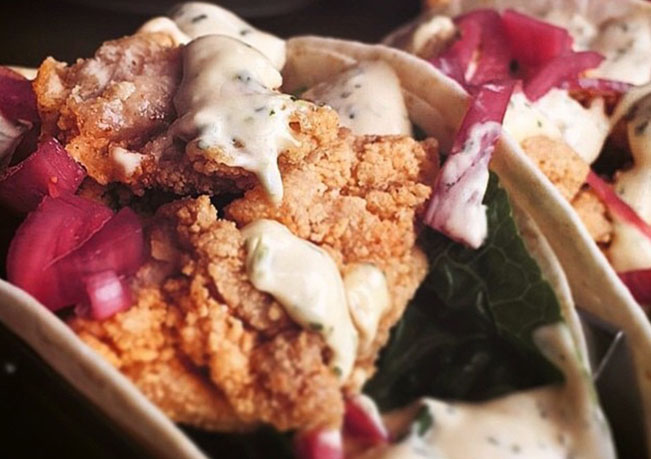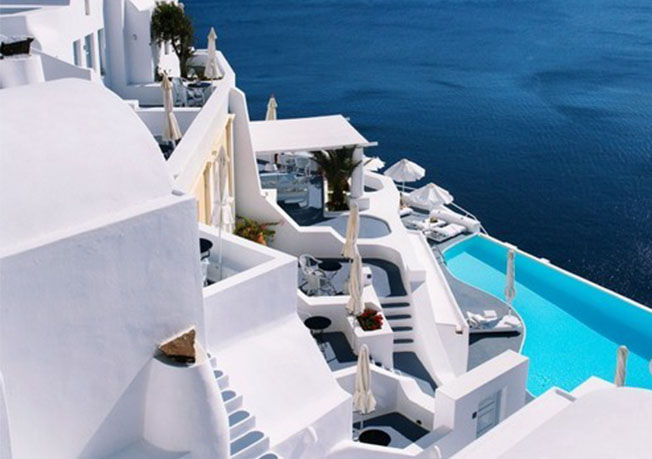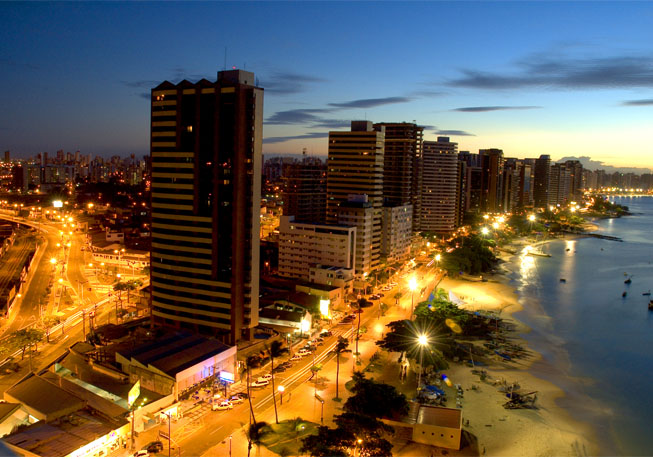 Testimonials
Producing results – there is no smoke and mirrors; the proof is in the pudding, and Vine delivers.

Director of Communications

Marketing Director, Progressive Insurance Miami International Boat Show

National Marine Manufacturers Association
The team at Vine understands the value digital marketing brings to a business and use it to strategically increase their clients' visibility in the market.

Vine really brought our restaurant to the next level. I highly recommend them to colleagues looking for high quality PR & media relations work.

Executive Chef, Station 5 Table & Bar
contact us

MIAMI
299 ALHAMBRA CIRCLE, SUITE 221
CORAL GABLES, FL 33134